Mice Control
The old and lethal ways of mice control, which include the use of traps and poisons are now replaced by modern methods that remove the mice from the area instead. The advantages of using Magnor's Electronic Mice Control systems for controlling mice are way beyond the dangers of standard disinfestation.
Mice are especially common in agricultural areas, grazing grounds, beaches and urban areas too. City mice are a sanitary hazard, contaminating food and carrying a variety of diseases and parasites, salmonella among others. One of the things mice are sensitive to is high frequency sounds, which is why the technology of the Electronic Mice Control System uses various methods to control mice, working in accordance to their various sensitivities.
For more information, Please contact us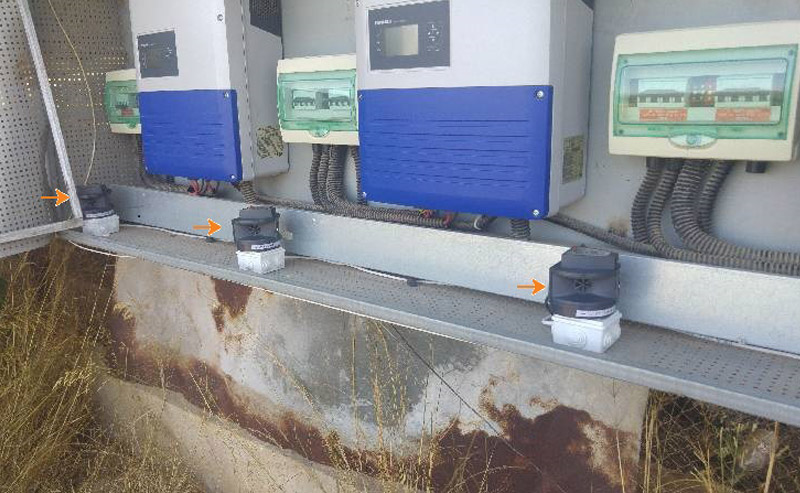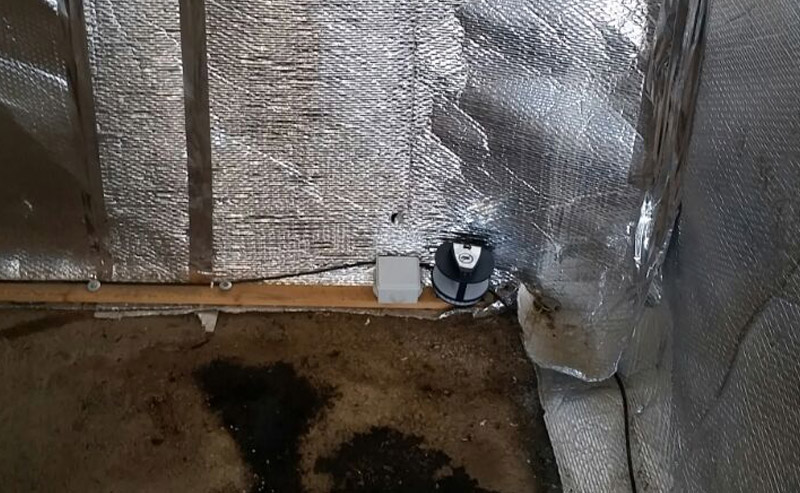 These systems are particularly effective when it comes to removing mice from households, restaurants and hotels, as well as from commercial areas and public institutions.A significant advantage to using the electronic systems is that once the system is installed the mice simply leave the area, with no need for chasing them, laying traps or spreading poison. Due to the electronic system ridding the mice from the protected area, there is no longer any need to seek out and dispose of dead mice; an unpleasant act which can also a health hazard.
The control of mice in a designated area involves the use of several techniques of Electronic Mice Control, customized by location and customer's needs. The contaminated area will be examined by one of Magnor's professional consultants, after which the most suitable electronic system will be installed, removing the mice almost immediately and of course, preventing their return to the area.
To view all the photographs of projects Click here
Contact Us
Magnor Electronic pest Control LTD
Phone : +972-9-8354332
email:info@magnor.co.il
DISTRIBUTOR INQUIRIES
If you would like to become a Distributor,
contact us at +972-9-8354332 or email: info@magnor.co.il